WUNDER
KIOSK
(PHYSICAL SOCIAL NETWORK)
The phone box, a classic British icon, revered and instantly
recognised by people around the world.
This of course refers to the K2 and K6 red boxes, which despite becoming rarer and rarer, are being repurposed into libraries, micro-cafes and colour therapy spaces. On the other hand, the dingy, derelict husks of the KX100 kiosks are being left to rot.

WUNDERKIOSK brings a sense of wonder to these unloved spaces, providing a new way to connect through non-verbal, music-based interactions. A Wunderkammer inspired box of mystery, pick up the phone and see what awaits inside when you play with its grainy synths, making harsh and unapologetic noise, to match its grungy and gunky surroundings. At 20p per play, the WUNDERKIOSK guarantees a spectacle for a fraction of the cost of a regular phone call, with each box featuring a unique mystery compartment, unveiling a surprise as you play.

Find your nearest WUNDERKIOSK and fall in love again with gross boxes of urine and cigarette stubs. Call a stranger, jam out in public and see what awaits today!


NOTE: DUE TO LACK OF FUNDING, UPKEEP AND MAINTENABNCE OF WUNDERKIOSK BOXES WILL NO LONGER BE MANAGED, PLEASE USE AT YOUR OWN DISCRETION.







Inspired by wunderkammers - cabinets of curiosities, the WUNDERKIOSK aims to surprise each user who interacts with it, revealing a different set of compartments in every phone box. However, due to lack of funding, the boxes have fallen into disrepair with vandals making their mark, the printed lettering faded and re-scrawled in pen and little guarantee of a smooth interractive experience.

*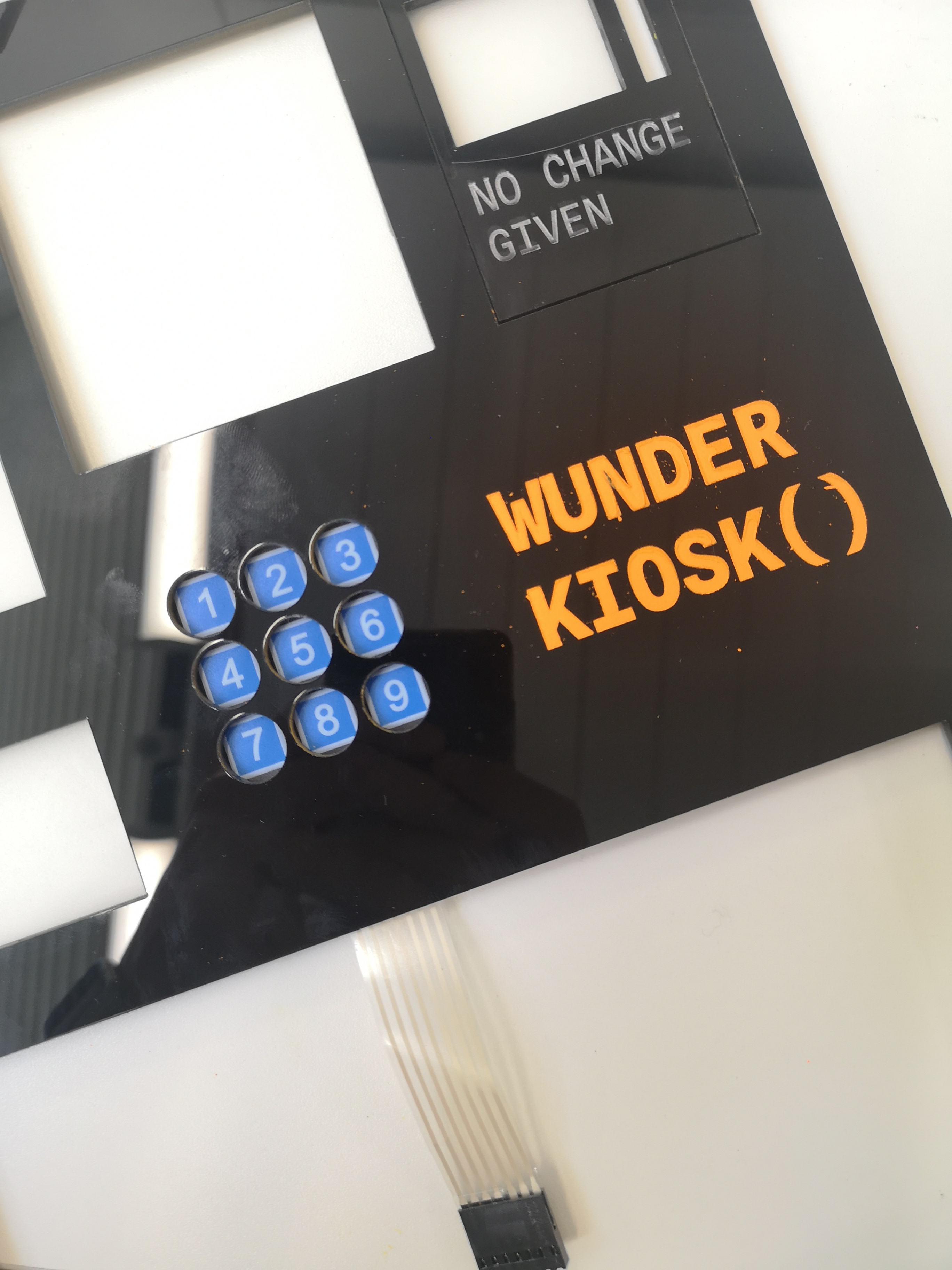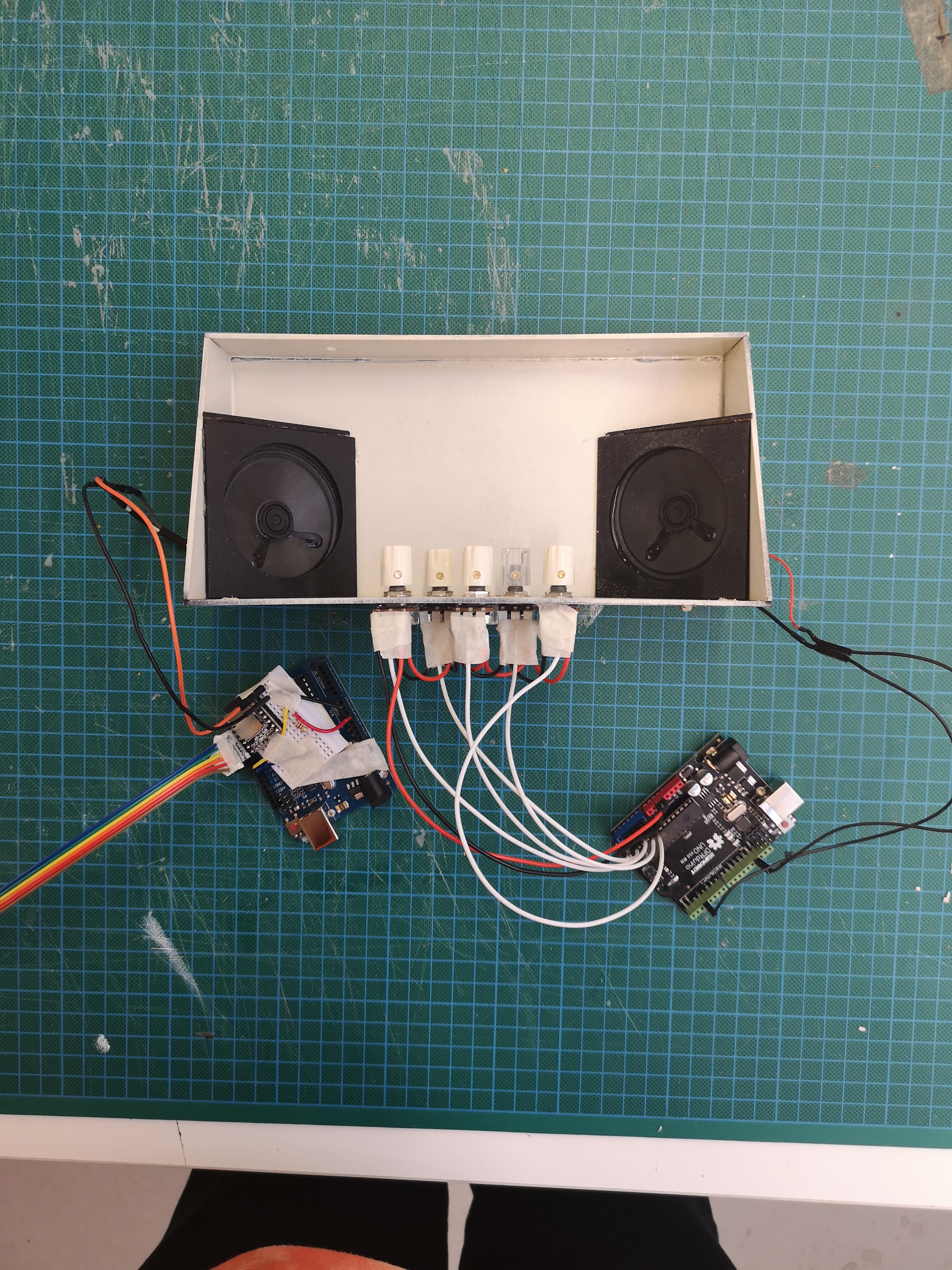 2022